The Alchemy Trail begins at 6:00 outside the Village Hall in Haenertsberg, Limpopo.  There are three options to choose from. Lite, Medium and Heavy. Groups are limited to 15 riders and you're pretty much guaranteed to have someone in your group who knows the route. But don't let this tie you to your group, exploring by bike is incredibly rewarding especially when you are riding to your own rhythm.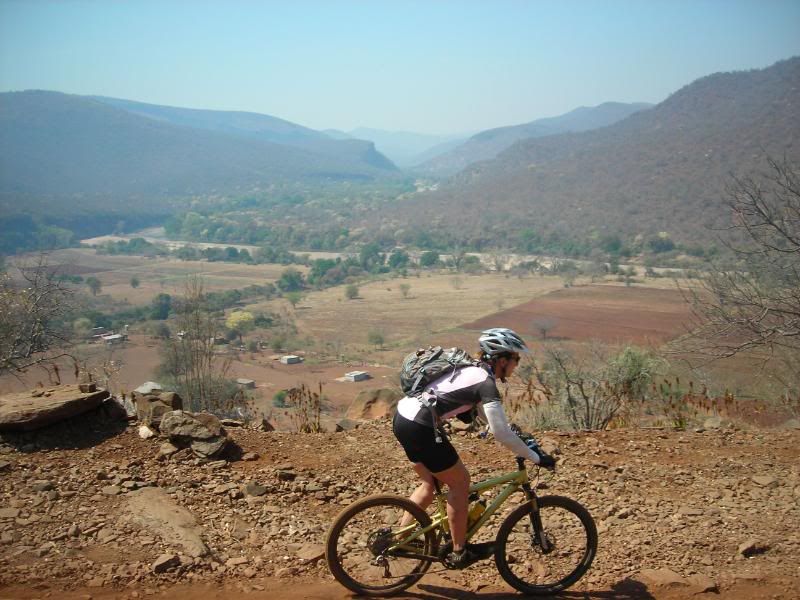 In an event such as this, we encourage you to take responsibility for your own enjoyment and riding experience.
There is no hand holding, route markers or marshalls. There is just you, your common sense, spirit of adventure and the lure of the next vista.
We have been talking to mountain bikers for a long time about where they want to take their riding and to what level. Many have not the time nor the inclination to train hard, neglect families or spend the money to compete in the high budget events. Many, many said they wanted to ride for the lov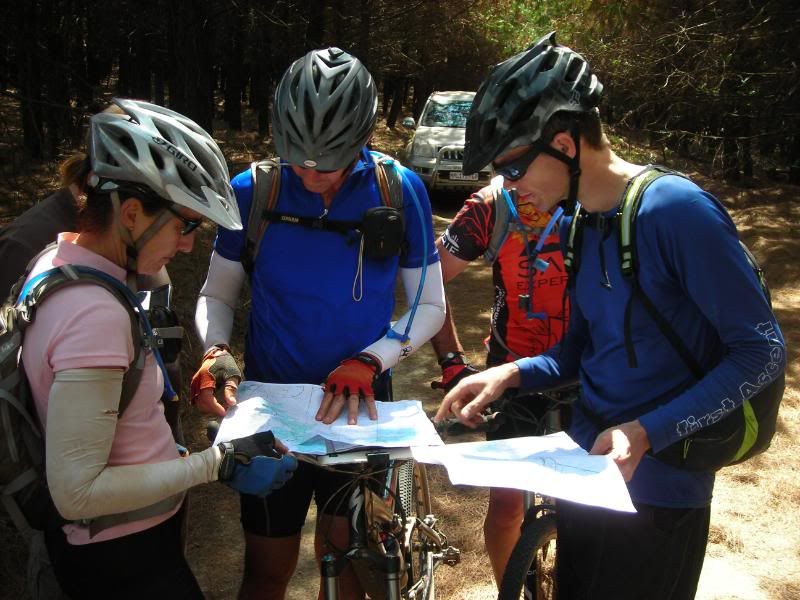 e of it, not the finish line.
We're of the same mind set. We ride because we love it and we want to it to be stress free. We don't want to fight with 1000 other riders for track, we don't want to queue for food or bathrooms, we want to stop and talk to the locals and take photographs and most of all, we want to explore new riding frontiers.
If this sounds appealing, then the Alchemy Trail is for you.
You will change how you feel about your body and bike.